The Hawaii Department of Health News Feed is: OFFLINE.
FREE Webinar: Cannabis in Latin America

September 28, 2022

Register HERE! Many North American and European cannabis companies have set their sights on Latin American countries. The region features rich land, an abundance of natural resources, a ready workforce, and many millions of potential customers. The goal of these prospecting businesses is to make Latin America part of their supply chains or as end […]

Canna Law Blog
Legal medical cannabis could reach Mississippi by end of October

September 28, 2022

With nearly 120 dispensaries licensed for business, patients will soon be able to treat roughly 20 medical conditions with cannabis products. The post Legal medical cannabis could reach Mississippi by end of October appeared first on Leafly.

David Horton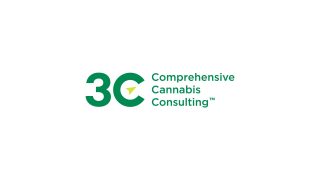 We provide cannabis business audits and strategic guidance services for clients at any stage to help them navigate complex compliance issues, craft a thorough business plan, structure their business,
Read More »
Hawaii Cannabis Education and Events
Medical Cannabis Day 2022
Hawaii's Medical Cannabis Day Event was held June 14th on Kauai, Oahu and Maui.
Mahalo a nui loa to the dozens of presenters and panelists who helped us celebrate and honor patients. Special mahalo to the patient organizations on each island that helped organize an epic event. Mahalo Dale Rosenfeld at Joyful Kauai, Jason Hanley at Care Waialua Farm, and Bo, Heather, James and Nick at South Maui Gardens for hosting our event. See you next year!
Medical Cannabis Day 2021
Hawaii CannShift 2020 LIVE
Hawaii Medical Cannabis Day June 14th 2020
Seeking hosts for local educational, fun and legal farm tours. We handle all the details.

The Hawaii Patients Union meets on the next first Friday of each month. Join the virtual gathering for fun, insights and virtual seed exchange.