New Patients

Is a medical Cannabis license right for you or a family member? See which Cannabis-treatable health conditions are legal in Hawaii and how to get licensed.
Licensed Patients
Recent regulations on medical Cannabis may affect your ability to acquire a steady supply of medical-grade Cannabis.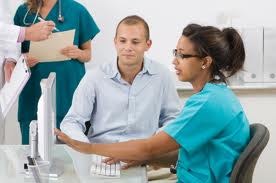 Caregiver Resources

Are you aware of recent changes in the law that affects Caregivers? Use these resources to learn how to give care to licensed patients in need of a steady-supply of high-quality medicines.