The Hawaii Department of Health News Feed is: OFFLINE.
So You Want to Be a Cannabis Lawyer

August 17, 2022

I like being a cannabis business lawyer. It took a while for me to get there. I certainly didn't think I would be doing this while I was in law school, or at the start of my career. Like a lot of things in life, it just sort of… happened. And I've learned a lot […]

Vince Sliwoski
Get more out of every hit with a STORZ & BICKEL vaporizer

August 17, 2022

Dry herb vaporizers from S&B not only provide better temperature control & health benefits compared to smoking, they're also more efficient. The post Get more out of every hit with a STORZ & BICKEL vaporizer appeared first on Leafly.

Leafly Staff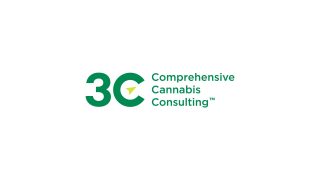 We provide cannabis business audits and strategic guidance services for clients at any stage to help them navigate complex compliance issues, craft a thorough business plan, structure their business,
Read More »
Hawaii Cannabis Education and Events
Medical Cannabis Day - Tuesday June 14th 2022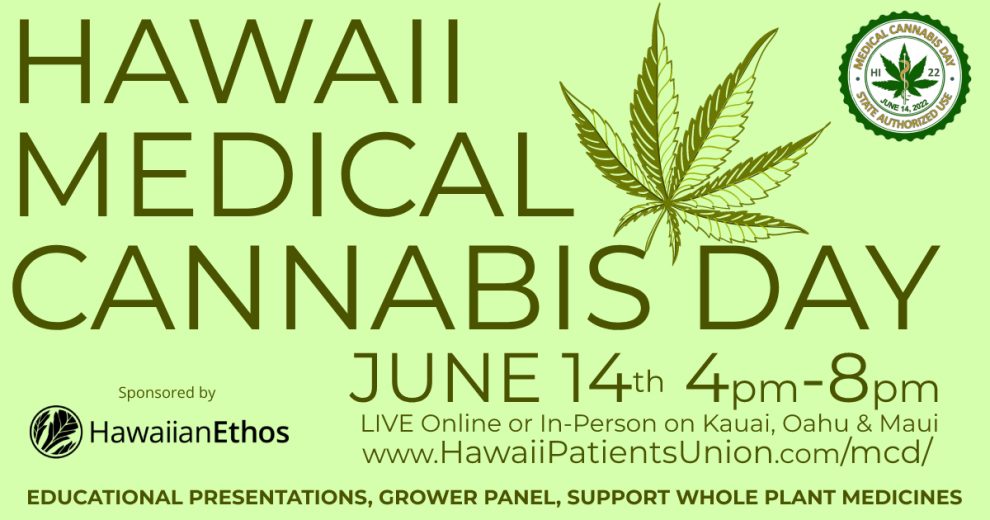 Hawaii's Medical Cannabis Day Event was held June 14th on Kauai, Oahu and Maui.
Mahalo a nui loa to the dozens of presenters and panelists who helped us celebrate and honor patients. Special mahalo to the patient organizations on each island that helped organize an epic event. Mahalo Dale Rosenfeld at Joyful Kauai, Jason Hanley at Care Waialua Farm, and Bo, Heather, James and Nick at South Maui Gardens for hosting our event. See you next year!
LAST YEAR - Medical Cannabis Day 2021
Hawaii CannShift 2020 LIVE
Hawaii Medical Cannabis Day June 14th 2020
Seeking hosts for local educational, fun and legal farm tours. We handle all the details.

The Hawaii Patients Union meets on the next first Friday of each month. Join the virtual gathering for fun, insights and virtual seed exchange.