THE LEAFLY LIST: OREGON
September 2016
The Leafly List ranks the top dispensaries and retail stores in each of the major North American cannabis markets every month. This region-specific version is designed to provide helpful, community-based information for cannabis consumers looking for the most relevant dispensaries in Oregon. It highlights the most talked-about locations in the state based on customer feedback metrics* and reviews of each location's quality, service, and atmosphere. Check out the Leafly List FAQ for more information on how dispensaries are ranked.
The Leafly List is based on 100% objective customer feedback and data collected by Leafly. Businesses CANNOT pay for a spot on the list.
3609 SE Division Street Portland, OR
Brothers Cannabis Club was established in 2010 and has been dubbed Portland's oldest dispensary. It's known for its top-quality flowers from local growers, and its knowledgeable budtenders are friendly and welcoming. Brothers Cannabis Club is cash only, but luckily the location has an ATM if you need it.
Index: 86.37
Last Month: #8
What People are Saying:
"Love the crew here! Knowledgeable and friendly, makes it easy to take friends there or people who don't quite know what they're looking for." –ZakSeth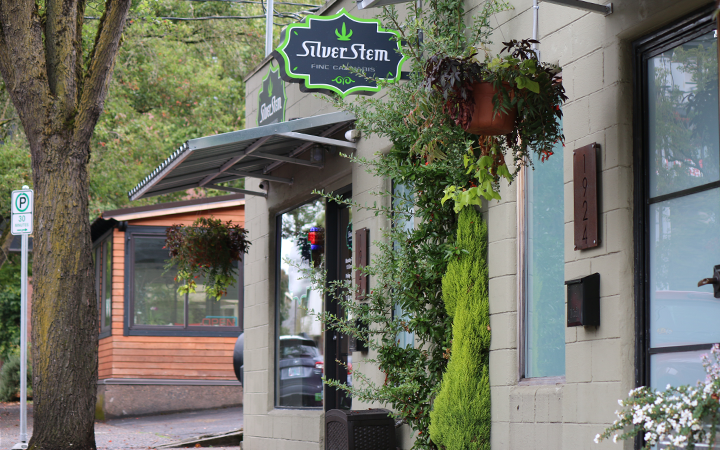 Silver Stem Fine Cannabis is working to create a world where everyone has the right to care for their own health using alternative medicine. The location provides patients with an understanding and knowledgeable staff who are eager to educate and empower patients. It's well-known for its quality product, safe practices, and transparent nature.
Index: 85.16
Last Month: #5
What People are Saying:
"Love the deals! 20% off everything on Monday and wax Wednesday. This place is awesome!" –bobbygpdx
10931 SW 53rd Ave Portland, OR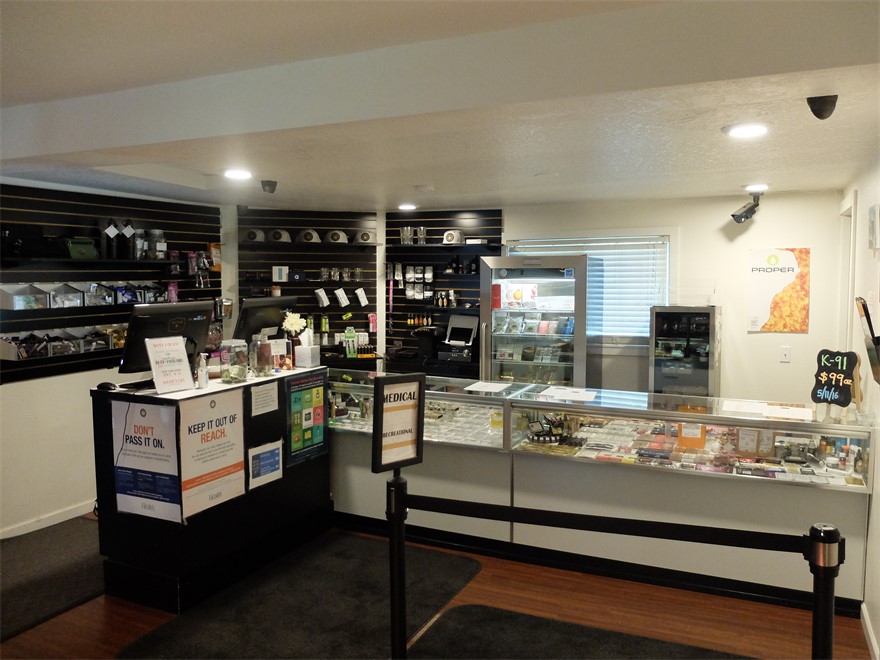 Nectar specializes in great deals on its huge selection of strains and more. The Southwest Portland store tests its product constantly to ensure the absence of mold, mildew, and pesticides, and champions a "clone to client" approach.
Index: 85.13
Last Month: #10**
What People are Saying:
"really love coming here just because of the staff. smiles when you enter and ready to help with your selection." –Nyrd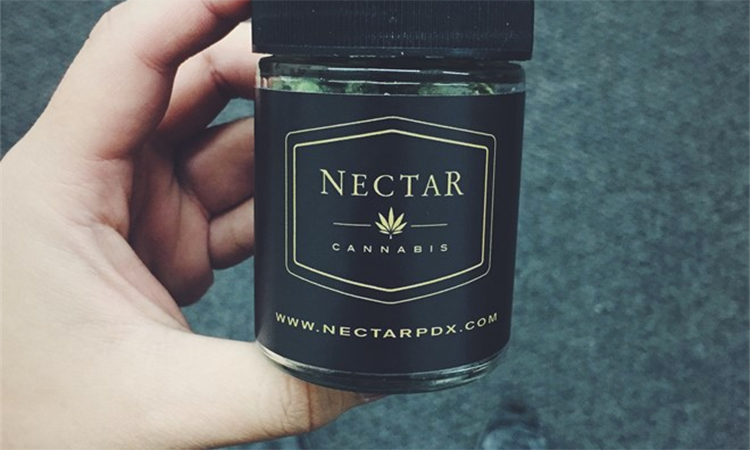 Nectar's newest location brings the service and quality standards developed in Portland down to Eugene. With its huge selection of top-quality flower and a friendly, informed staff, it's easy to see why Nectar is on the move.
Index: 82.27
Last Month: #29
What People are Saying:
"We had excellent service by a gentleman budtender today. Very cool person and engaged us as customers and human beings. Left the store feeling positive. Every customer should be treated like we were. :)" –tj.ames.50
4160 SW 109th Ave Beaverton, OR
Beaverton's first dispensary is conveniently located down the street from Beaverton Town Center, near Home Depot and Target. Its high-quality cannabis combined with its mission to educate its patients and recreational consumers make this location stand out as a top option.
Index: 81.38
Last Month: #1
What People are Saying:
"Very knowledgeable and helpful staff. First visit was to find a strain that is hard to come by. I was pleased by the high quality, and selection. I'll be back!" –onefish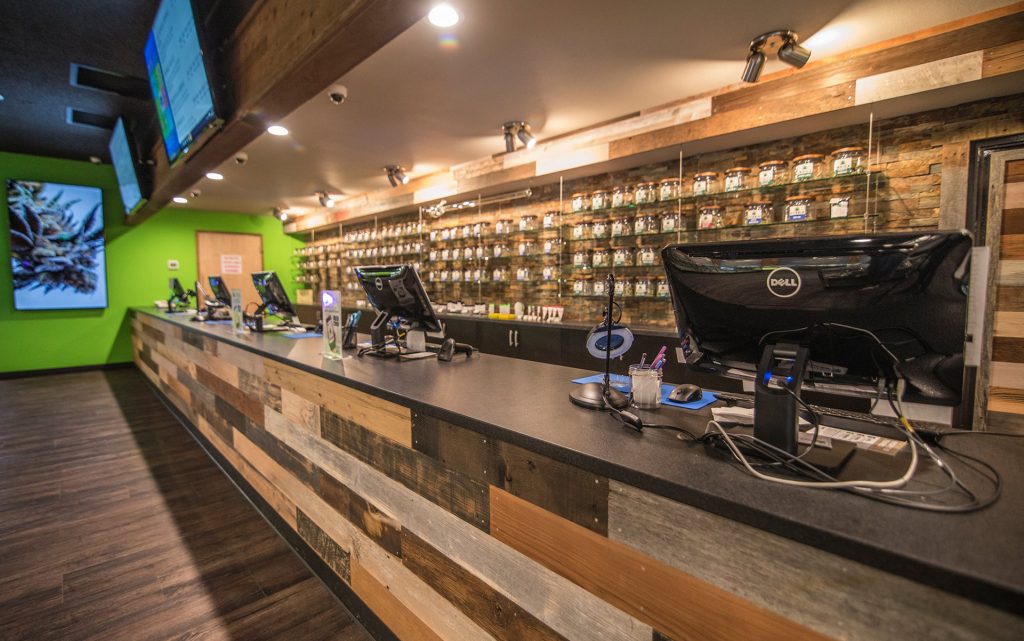 Salem's TLC Cannabis Emporium carries well over 100 strains of flower alone, welcoming new and returning patients alike into a huge wood-lined showroom-style space and helping them navigate the extensive inventory to find the perfect product to take home.
Index: 77.82
Last Month: #142
What People are Saying:
"Shyenne was an amazing budtender! I love the selection and [it's] always easy to find a new strain to try out!" –robtherabbit44
8201 SE Powell Blvd Portland, OR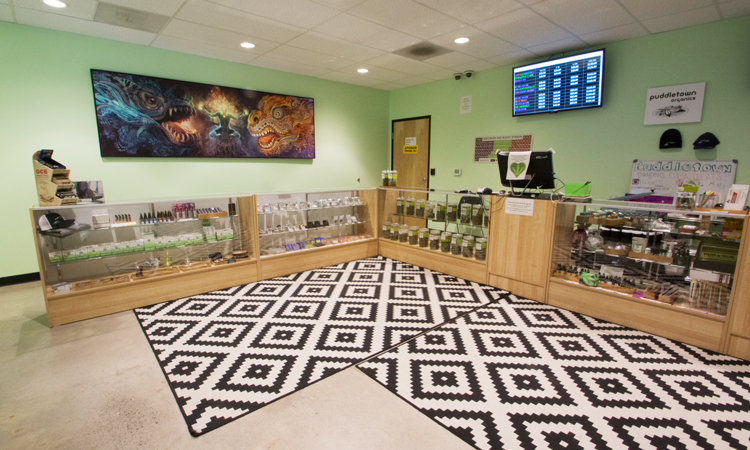 Puddletown Organics is Southeast Portland's answer to the local experience. A neighborhood staple, this dispensary is locally owned and operated. Its menu highlights the best local farms with a vast selection of strains for every budget.
Index: 77.77
Last Month: #65
What People are Saying:
"Whoever makes the shatter available here really knows their stuff. Smooth hits, good taste and wonderful highs." –Admin4Hell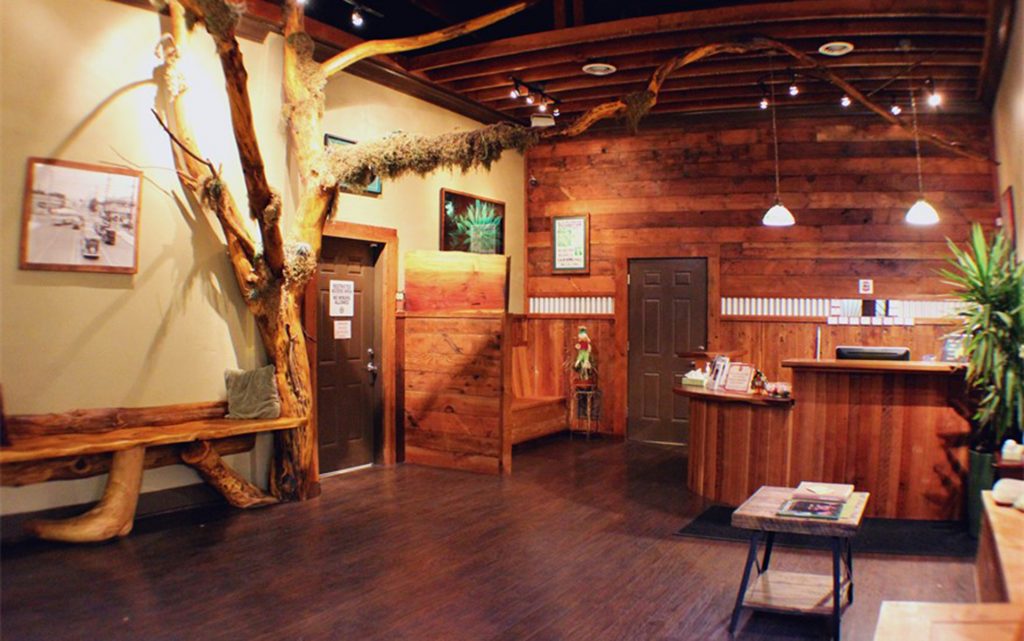 A welcoming, relaxing atmosphere characterizes the rustic space at Collective Awakenings, which vaguely recalls a classy cabin or even a treehouse. The store carries an impressive range of everything from concentrates to edibles to pre-rolls, topicals, and plenty of classic, high-quality flower.
Index: 77.44
Last Month: #42
What People are Saying:
"To the great team at Collective Awakings I love coming into your great shop. The moment I hit the door I am greeted by my 1st name right away. I guess you can call me a regular here, the reason why is because [they] have everything I need and want. The staff here is great, caring and full of knowledge. Thanks for being here for us." –pdxdenzel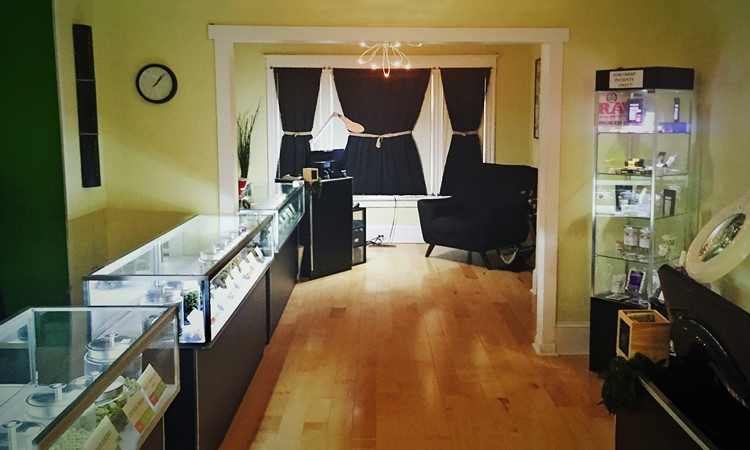 The Green Front is known for being open 24 hours a day for Oregon's medical marijuana patients, though it is currently in a battle to keep its right to stay open all night. Its trained budtenders are patient and knowledgeable about its farm-direct cannabis cultivated just outside of Portland's city limits.
Index: 77.35
Last Month: #16
What People are Saying:
"Small shop, BIG HEART. Cool people serving good bud at good rates. Def coming back for more." –HUGEMETALFAN
214 NW Couch Street Portland, OR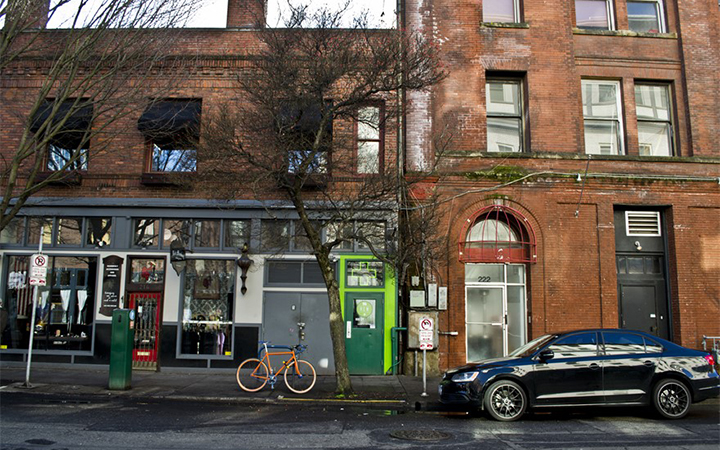 Rose City Wellness Center, located at the heart of downtown, is proud to be one of the first dispensaries in Portland. Opened in 2011, the location has built a loyal following by selling high-quality flower, concentrates, and more in a safe and comfortable atmosphere.
Index: 76.95
Last Month: #9
What People are Saying:
"Their Girl Scout Cookie concentrate is the best I've had for sure. Their pre rolls are real bud not shake. And I buy different flowers all the time cause of the great selection. The best in town. Go here!" –JackStrawGD
Previous Oregon Leafly Lists
The Leafly List in Other Regions
Don't see your favorite dispensary on the list? Make sure you follow, rate, and review your favorite cannabis locations to let the world know where to find the best cannabis products, service, and atmosphere.
Want to see your business on the Leafly List?
*The September 2016 Leafly List uses customer feedback metrics from August 2016
**Nectar – NE 122nd Ave (77.74) and Nectar – NE Sandy Blvd (77.55) withheld due to franchise limitations