THE LEAFLY LIST: ARIZONA
November 2016
The Leafly List ranks the top dispensaries and retail stores in each of the major North American cannabis markets every month. This region-specific version is designed to provide helpful, community-based information for cannabis consumers looking for the most relevant dispensaries in Arizona. It highlights the most talked-about locations in the state based on customer feedback metrics* and reviews of each location's quality, service, and atmosphere. Check out the Leafly List FAQ for more information on how dispensaries are ranked.
The Leafly List is based on 100% objective customer feedback and data collected by Leafly. Businesses CANNOT pay for a spot on the list.
Phoenicians are initially drawn to Swell Farmacy for their generous new patient special, but they keep coming back for the rotating daily specials, attentive and knowledgeable budtenders, and wide selection of top-notch products. Open seven days a week, Swell's Phoenix location more than lives up to its name.
Index: 93.17+
Last Month: #44
What People are Saying:
"Ellen by far gave the best experience I have had so far, she was very customer oriented had an answer to every question I had. I also like that there is no line here at this location…definitely will be back soon." –Enrique123
9420 W Bell Rd.Suite 108 Sun City, AZ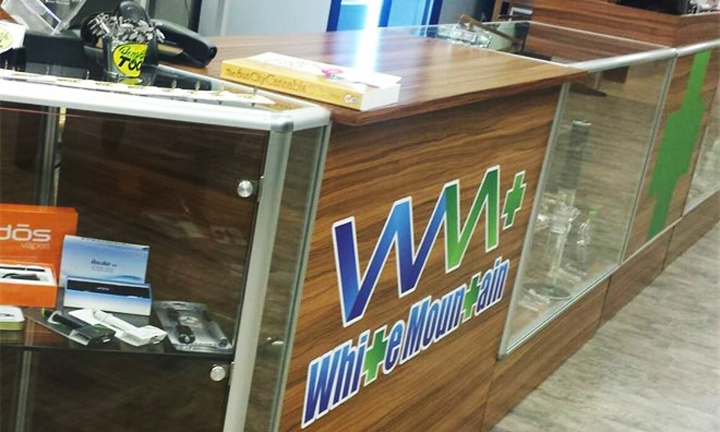 An array of daily specials and discounts makes White Mountain Health Center a top location in the Sun City area. Its friendly staff and quality cannabis have certainly attracted people to its location.
Index: 93.17+
Last Month: #1
What People are Saying:
"This is one of the most comfortable dispensaries I've ever been to. I found my dispensary that I go back to every time. Staff & flower are amazing! Highly recommend." –bblueeyedblonde
8160 W. Union Hills Dr. Glendale, AZ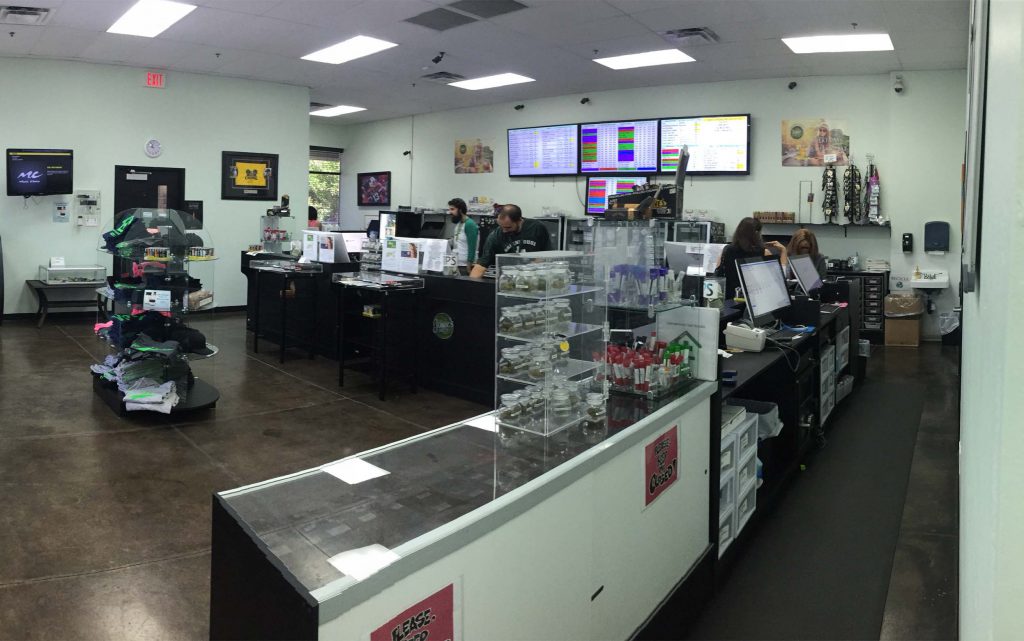 With a knowledgeable staff of patient consultants and great specials for Leafly visitors, The GreenHouse is a great choice for quality cannabis in Glendale.
Index: 92.36
Last Month: #3
What People are Saying:
"With deli style weighing and the prices all including tax, this dispensary is all about the patient. I'm always treated perfectly and the buds are always dense and potent. Love the Greenhouse!" –lukeyluke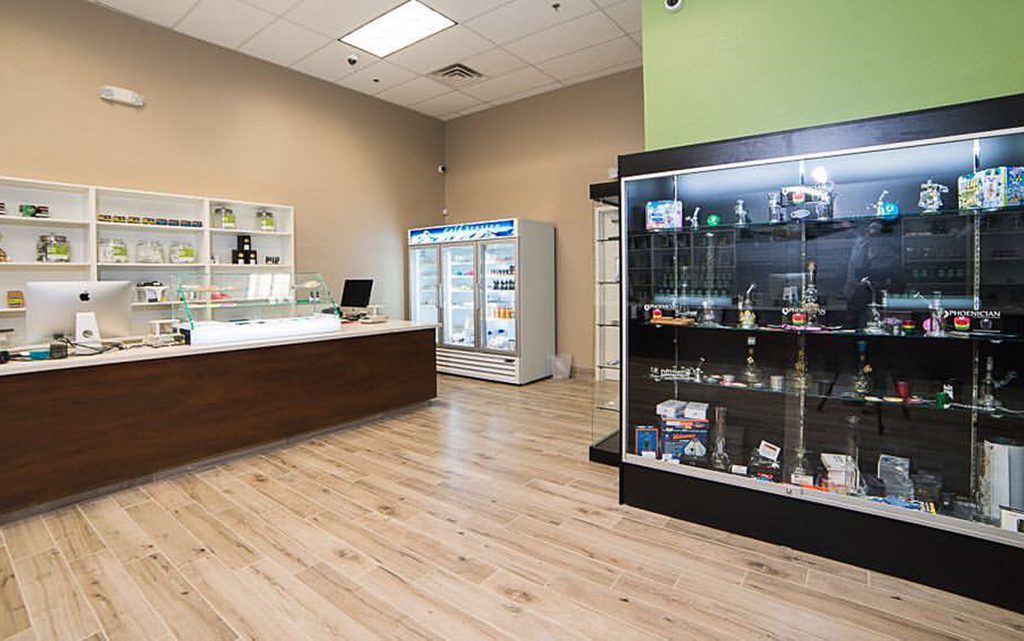 The Nirvana Center might be the new kid in town, but this location is quickly gaining popularity points. The location offers patients a free pre-roll with a $20 purchase during its daily happy hour, and visitors are impressed by the great selection, fair pricing, and downright comfy lobby no matter what time of day they visit.
Index: 91.69
Last Month: #13
What People are Saying:
"Awesome location, awesome lobby, awesome flower and concentrates! These guys are relatively new and they are doing it right with the quality of the meds plus price. The FTP deal is one of the best deals around the state! Will come back for good meds!" –Phaze_420
11200 West Michigan Avenue Suite 5 Youngtown, AZ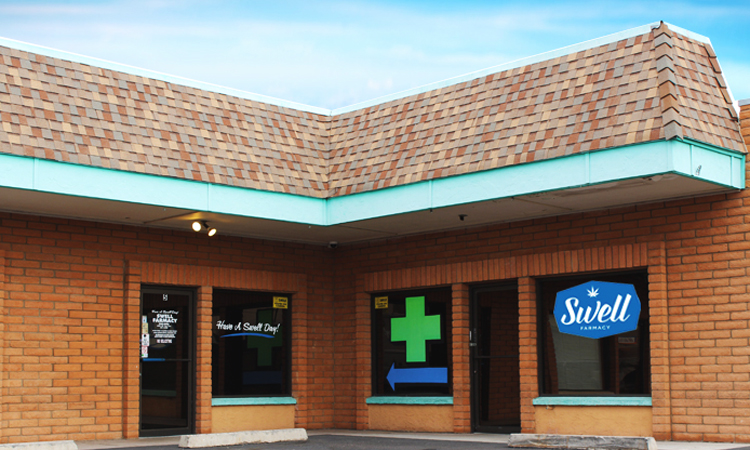 With a name like Swell, you wouldn't expect anything less than the warm and welcoming staff at the only state-licensed dispensary in Youngtown. Focused on a mission to serve as ambassadors to end cannabis prohibition, Swell Farmacy encourages all patients to get involved and be a force within the cannabis movement.
Index: 90.98
Last Month: #5
What People are Saying:
"Love love this place…The convenience of online ordering and quick pick up is amazing and all the employees are great." –faronathefierce
4126 W. Indian School Rd Phoenix, AZ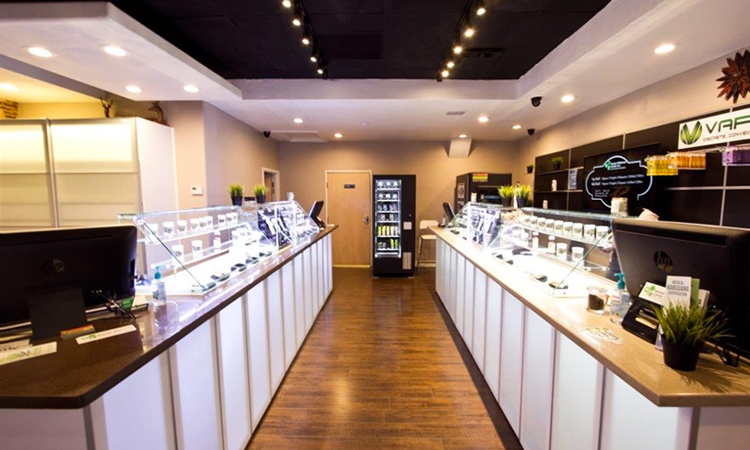 Herbal Wellness Center stands on three core principles: high-quality cannabis, education, and care for its patients. Its efforts show with its organically grown flower and collection of refined and unique concentrates.
Index: 90.35
Last Month: #2
What People are Saying:
"My #1 spot!! Always quality meds at reasonable prices." –FliNHiAz
2439 West McDowell Rd. Phoenix, AZ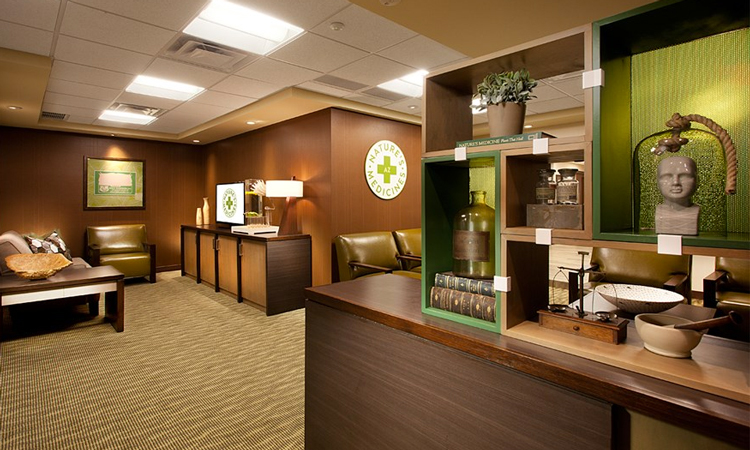 Centrally located in Phoenix, Nature's AZ Medicines provides patients with a transparent cannabis experience, supplying its medicine from bulk quantities and operating as a licensed non-profit dispensary.
Index: 89.73
Last Month: #8
What People are Saying:
"This place was great! Great product and friendly, helpful staff. I will definitely be back." –Cole88
21035 North Cave Creek Rd. Phoenix, AZ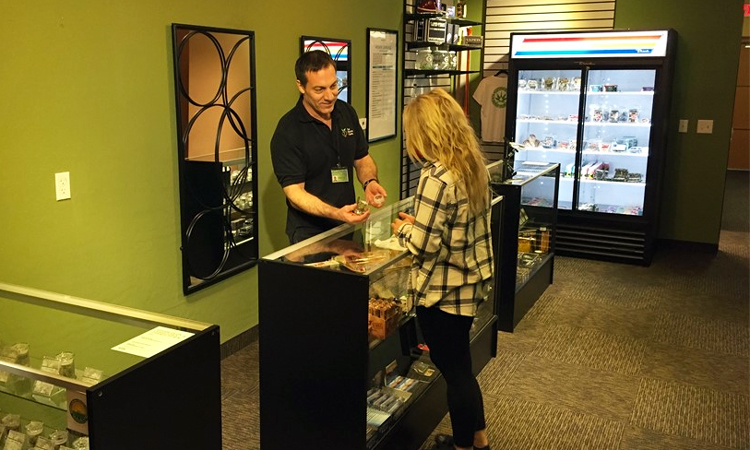 The Holistic Center, also known as THC, is an AZDHS approved medical cannabis dispensary dedicated to the wellness of its patients. It offers a great variety of strains and medical marijuana products. All of its flower is grown in a clean, sustainable method and goes through stringent internal testing for quality and consistency. The location's first-time patient deal is well worth the visit. Go see what THC is all about!
Index: 88.25
Last Month: #6
What People are Saying:
"Still my favorite dispensary. Some of the best buds, decent prices and a super friendly staff help to provide an exceptional experience every time. This is my go to dispensary and I recommend it to alot of other MMJ patients. Keep it up!" –chefchieffe
Tru|med is a clean, elegant dispensary with a convenient location and friendly staff. Aside from its beautiful aesthetic, Tru|med is known for its highly-rated house strains like its OG Kush and the Tru|med Blue Dream, as well as a wide selection of cannabis edibles.
Index: 87.49
Last Month: #4
What People are Saying:
"So far the customer service was excellent, great variety of different strains of cannabis. Clean, organzied and had a positive atmosphere, all in all, two thumbs up!! Definitely my go to." –TeeBodom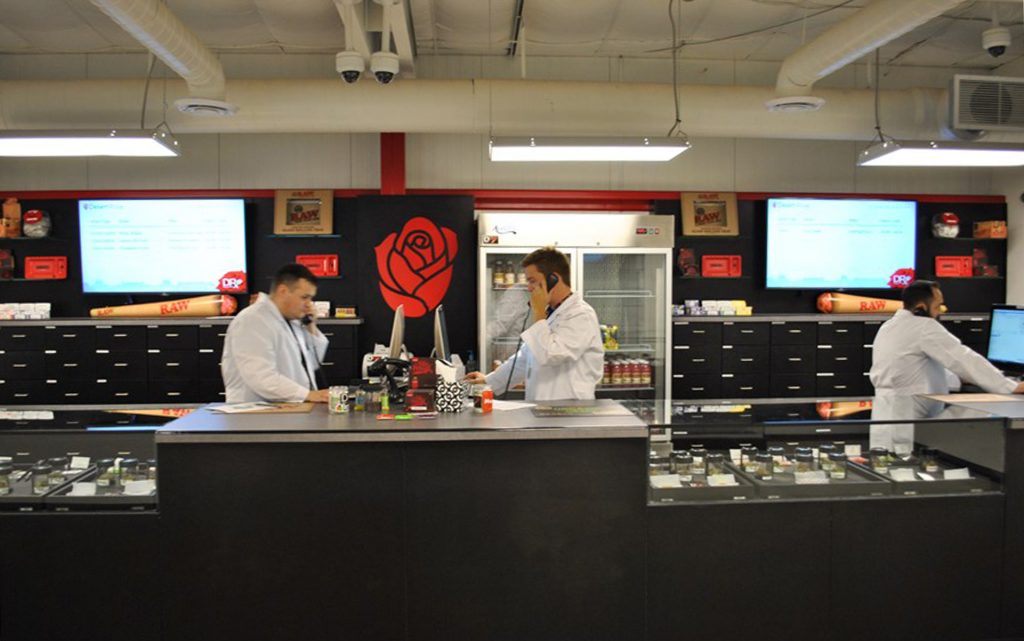 Desert Rose, in the Happy Valley area of northern Phoenix, has been quick to win patients over with a carefully curated menu featuring local favorite strains and products plus a wide array of edibles, paired with customer service that consistently goes above and beyond.
Index: 87.33
Last Month: #10
What People are Saying:
"Been coming to Desert Rose since the soft opening and I've watched them grow over the weeks. The guest service and quality of meds just keep getting better and they are super dedicated to making your visit into their establishment easy and pleasant." –Scribzilla
Previous Arizona Leafly Lists
The Leafly List in Other Regions
Don't see your favorite dispensary on the list? Make sure you follow, rate, and review your favorite cannabis locations to let the world know where to find the best cannabis products, service, and atmosphere.
Want to see your business on the Leafly List?
*The November 2016 Leafly List uses customer service metrics from october 2016
+Visit the Leafly List FAQ for tie-breaking procedures